Nice to meet you.  Where are you headed?
A wise man once told us that the internet is a hungry beast.  And it demands content.  But it's not just the internet.  Everywhere, eyes and ears are waiting for what you have to say, to dream your dream.  If you had one shot to tell them something, what would you say?  How would you say it?

Special Boy Films is a film company, but we've also had the pleasure to help companies plan content and experiences that stick.  Why?  Because we don't start with a number, a product or even an idea.  We start with a simple question.  "What is it that you dream?"  And we build from there.  Sometimes the results fall into the realm of strategy, other times they simply lead to a phone call, but more often than not they lead to content and experiences that stick.  So far we've helped agencies, companies, individuals and non-profits reach their goals and their audiences.  Why?  Why not Get in touch and find out?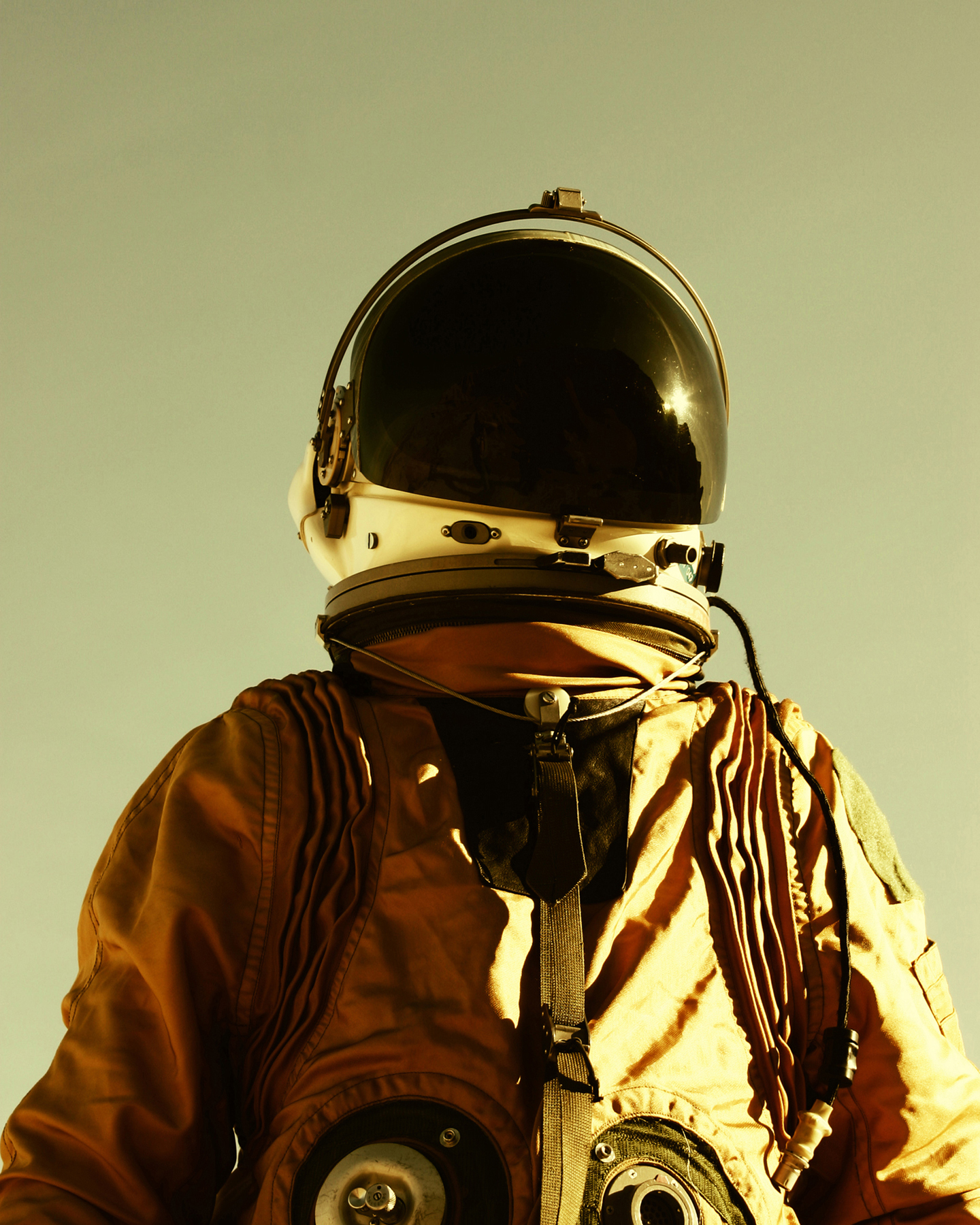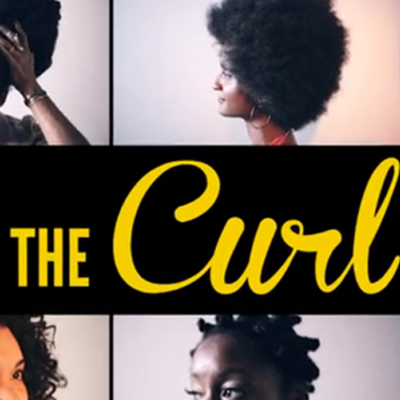 The Curl
Designed as a unique lifestyle series for Carol's Daughter, the Curl is the first series of it's kind: a series that debunks myths and educates the growing natural hair community about how to care for their hair: playfully mixing talk-show, variety show and comedic outtakes into an entertaining and informative five minutes.