"All poetry can do in the end is make the world bearable. It's engineering that gets you to the moon."
We build stories the whole world can feel.
Information is everywhere, but good stories are few and far between.  We think that's a shame, because a well-crafted story can grab our attention, move us, and make us forget about Facebook for awhile. Told well enough, it can change the way we think about the world and live our lives. Special Boy Films is full service production company, boutique agency, and gathering place for all around bad-ass creatives. But first and foremost we're a story company. We specialize in cutting through the maze of information and confusion to create stories, content and strategies that get people moving. Because what the world needs is not more content. What it needs is the content we're making to be better.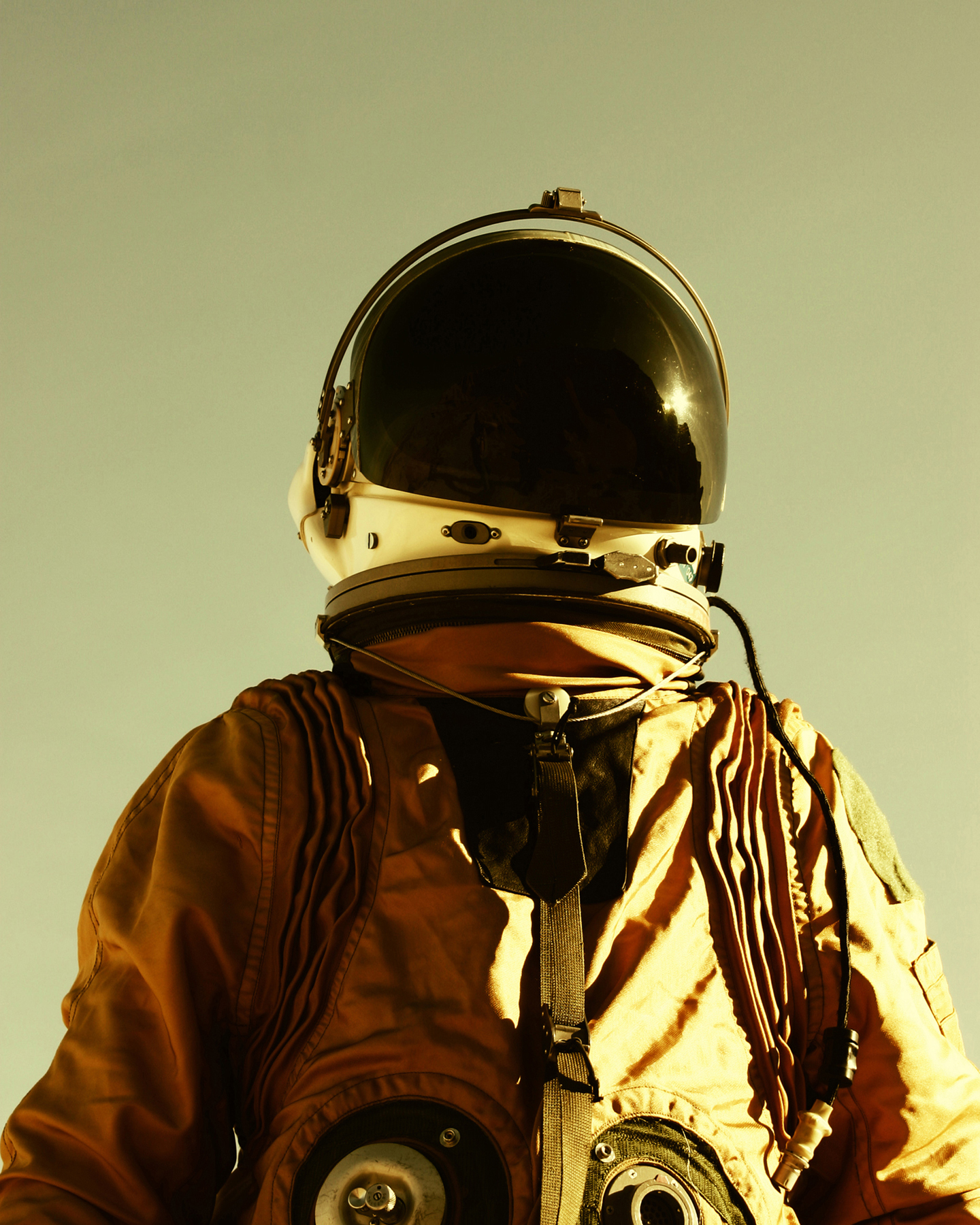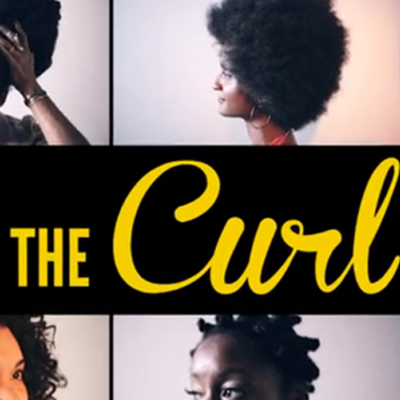 The Curl
Designed as a unique lifestyle series for Carol's Daughter, the Curl is the first series of it's kind: a series that debunks myths and educates the growing natural hair community about how to care for their hair: playfully mixing talk-show, variety show and comedic outtakes into an entertaining and informative five minutes.